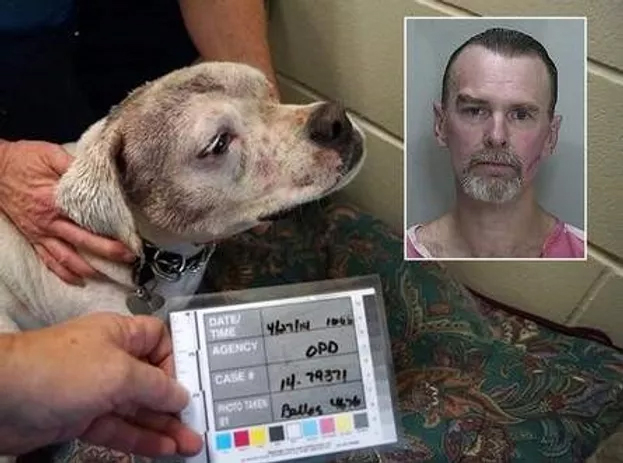 The Marion County Animal Abuser Registry is now online.
​"Molly's Law" is designed to keep animal abuser away from innocent animal victims. Not only is the public and those entities who transfer the ownership of animals notified of convicted abusers living in the county; mandating them to check the registry prior to selling, adopting, or gifting animals, but is further enhanced by monitoring and penalizing registered offenders who face fines or possible incarceration if found in possession, exercise control over, harbor, live with, or work with animals for as long as they are required to register in Marion County.
​The ordinance is named after Molly, an American Boxer mix, who was brutally stabbed and beaten with a wooden bat by Steven Scott Fleming in 2014. She found a loving Furever home with Lilly Baron, SPCA of Ocala President.
Molly was a survivor, and will forever represent ALL animal victims in the county as the registry ambassador. The online registry provides photos and identifying information about convicted animal abusers as they become available. It is accessible on Marion County Animal Services' website at www.marioncountyfl.org/aar .
​In October 2016, the Board of County commissioners unanimously approved changes to the Marion county Animal Control ordiance, providing for the creation of an animal abuser registry. Launched on January 1, 2017, the online registry will feature those who have been convicted of misdemeanor and felony animal cruelty crimes in Marion County, Florida.
ANIMAL ABUSE = HUMAN ABUSE. Marion County has raised the bar for the welfare of animals and residents by protecting ALL vulnerable victims from the cycle of violence those perpetrators of Animal Cruelty will most often follow, setting precedence for the Sunshine State.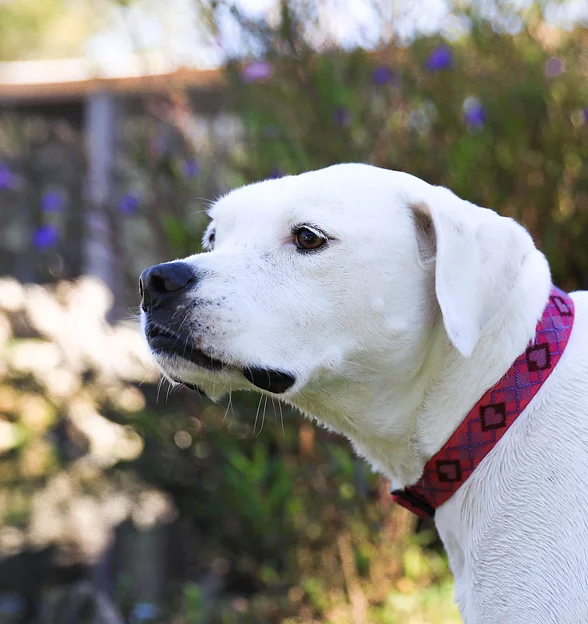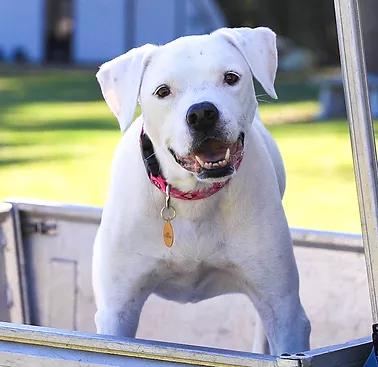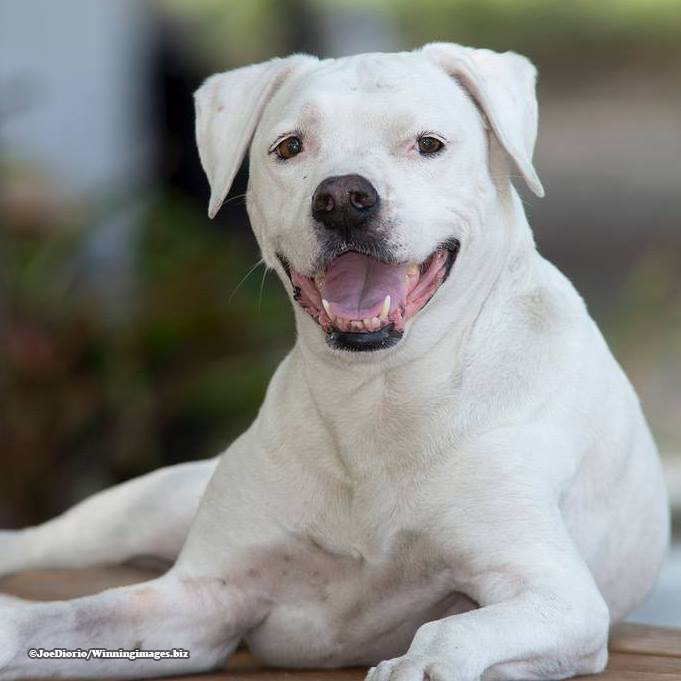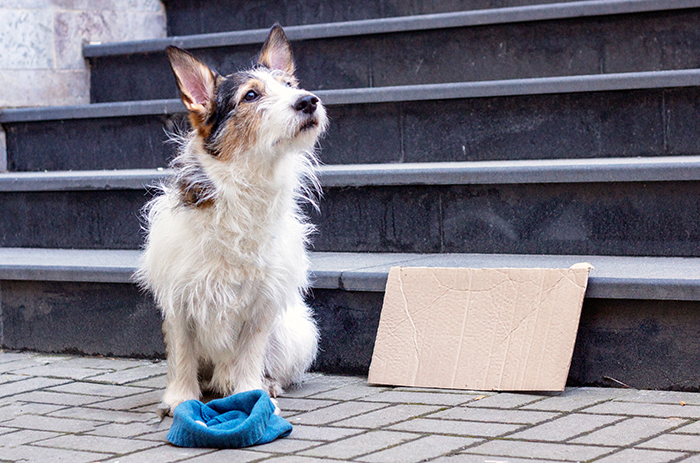 Make A Donation
Your donations help us to continue our mission.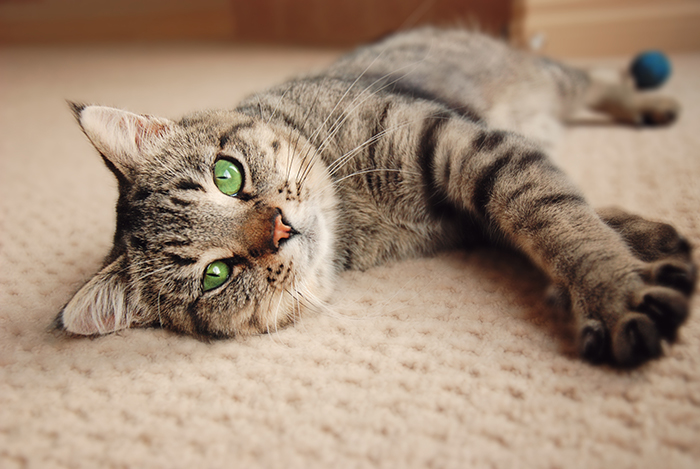 Foster Program
Become a foster parent to one of our furry friends in need.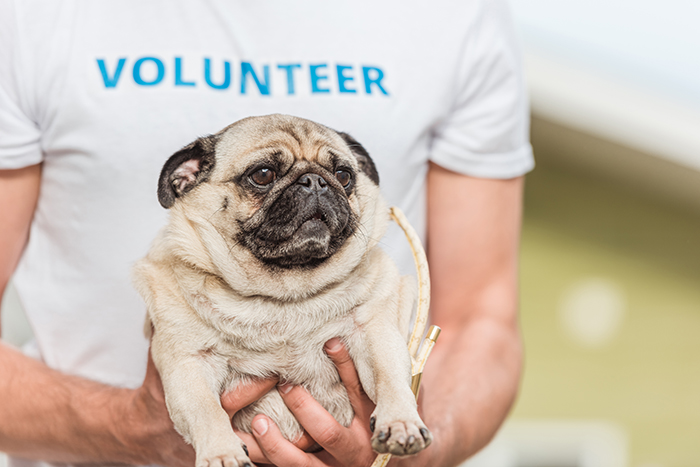 Volunteer
Volunteers are the life blood of accomplishing what we do at SPCA of Ocala.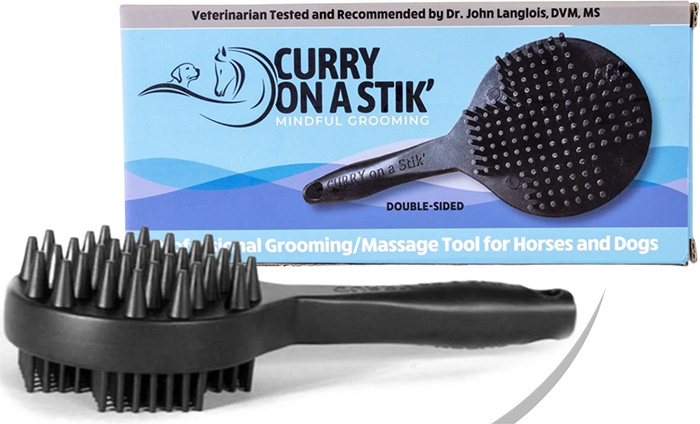 Curry On A Stik
A Professional, Therapeutic Grooming and Massage Tool for Horses, Dogs & Cats. $10 from each purchase is donated to the SPCA of Ocala. Contact us for more information.