A No Kill Rescue
Home of Molly of Molly's Law
"Molly's Law" is designed to keep animal abusers away from innocent animal victims. Not only is the public and those entities who transfer the ownership of animals notified of convicted abusers living in the county; it also mandates them to check the registry prior to selling, adopting, or gifting animals.
Animal Stories
Make a Donation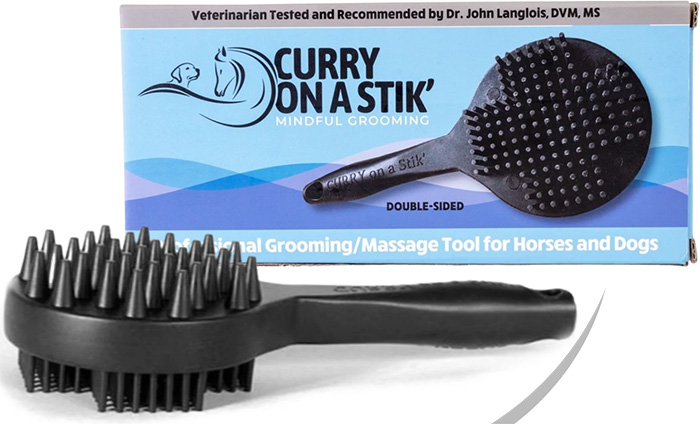 Molly's Law Documentary Premiere
Brave Creatures
Animal Stories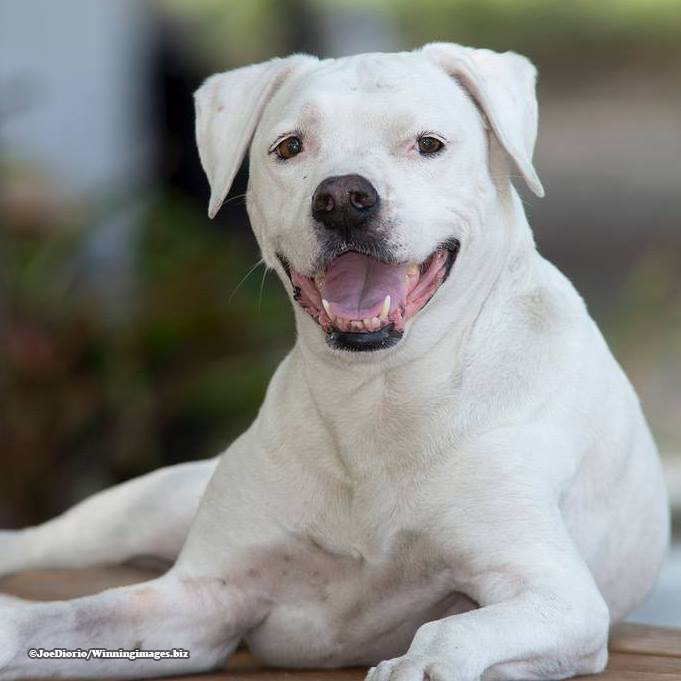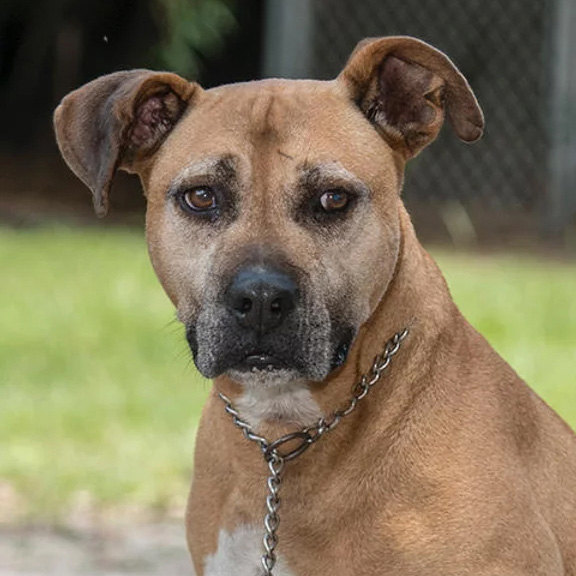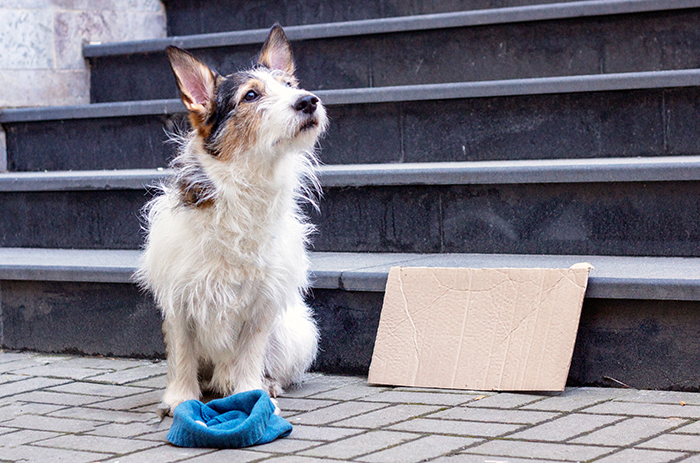 Make A Donation
Your donations help us to continue our mission.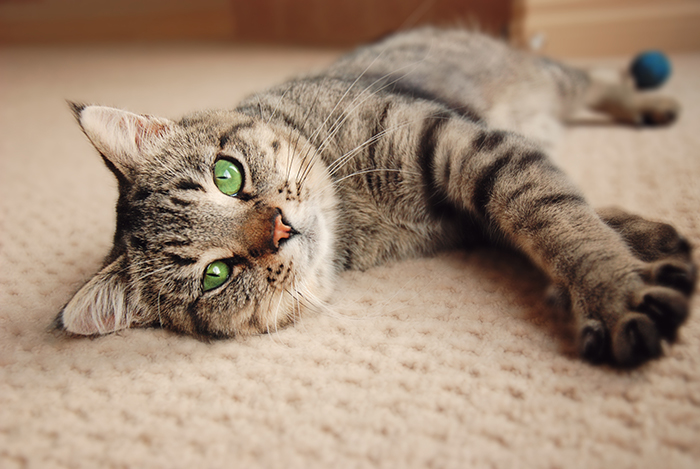 Foster Program
Become a foster parent to one of our furry friends in need.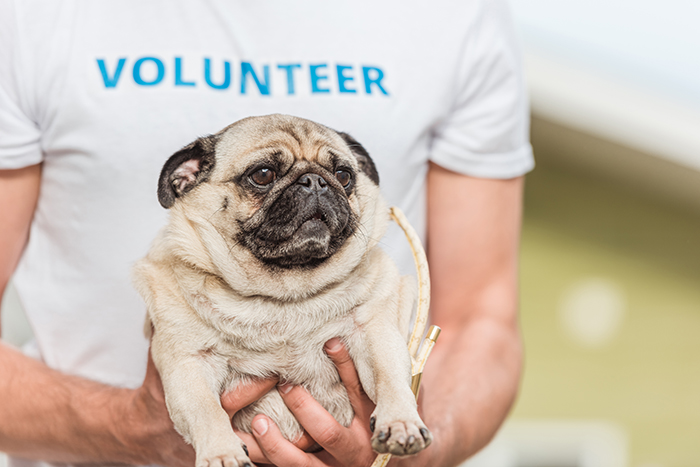 Volunteer
Volunteers are the life blood of accomplishing what we do at SPCA of Ocala.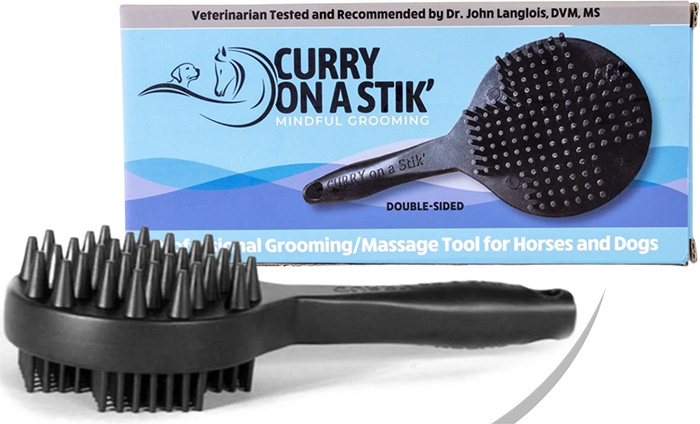 Curry On A Stik
A Professional, Therapeutic Grooming and Massage Tool for Horses, Dogs & Cats. $10 from each purchase is donated to the SPCA of Ocala. Contact us for more information.