We are a nonprofit 501(C)(3) animal rescue that is here to help animals and people in unfortunate circumstances.
​The SPCA of Ocala provides a place for animals to live that are in need of a home. Many animals come to us because of unfortunate circumstances – some have been lost or abandoned, or just no longer wanted. We work with a number of state and local organizations, including animal welfare agencies, to make sure that animals they are unable to shelter or place are given a home. We are also contacted by owners when they are unable to maintain the level of care the animals needs, due to relocation, financial, or health reasons. In rare cases, the animal may require special handling by a professional. In most cases, the owners want to make sure that good care is provided to the animal. If the SPCA of Ocala is unable to take in the animal, we will work with the owner to find another facility that is able to help.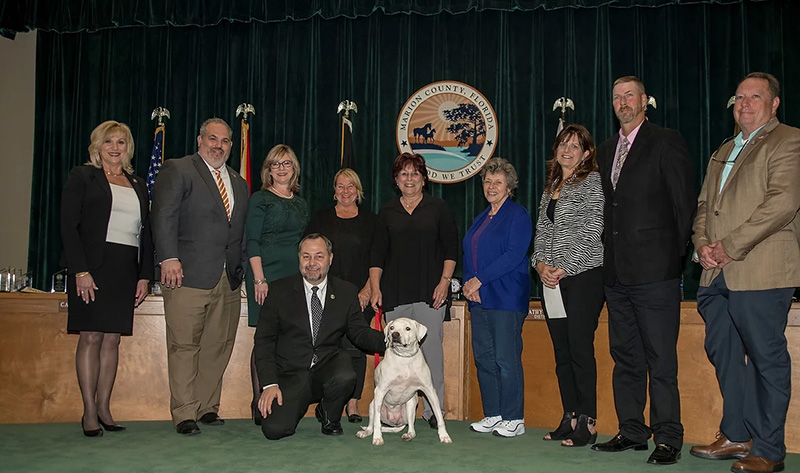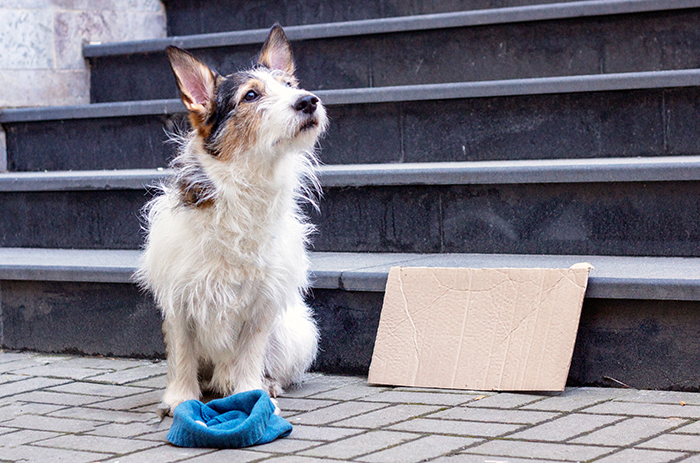 Make A Donation
Your donations help us to continue our mission.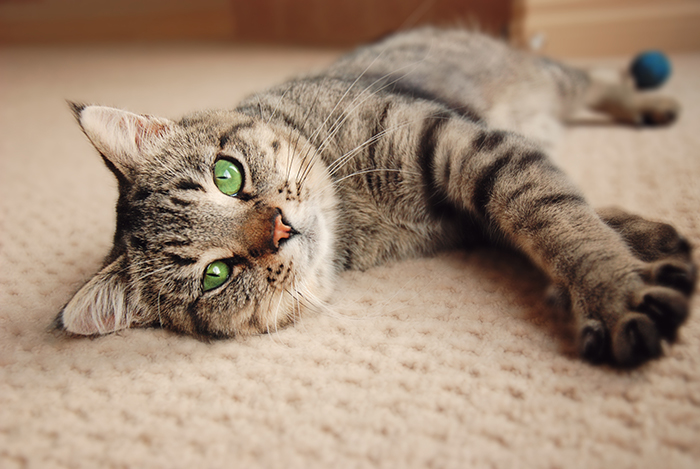 Foster Program
Become a foster parent to one of our furry friends in need.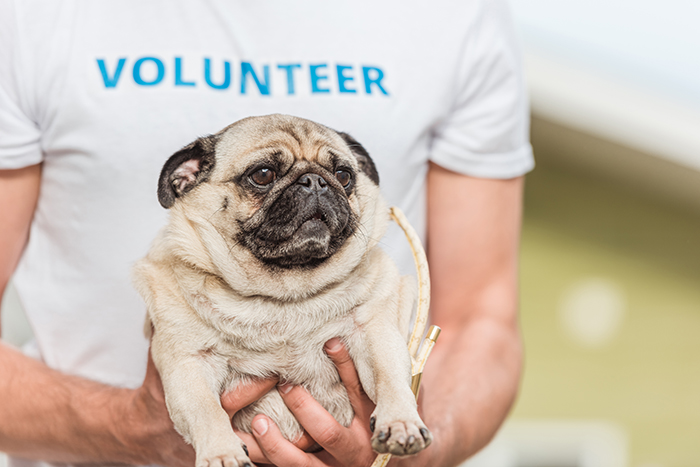 Volunteer
Volunteers are the life blood of accomplishing what we do at SPCA of Ocala.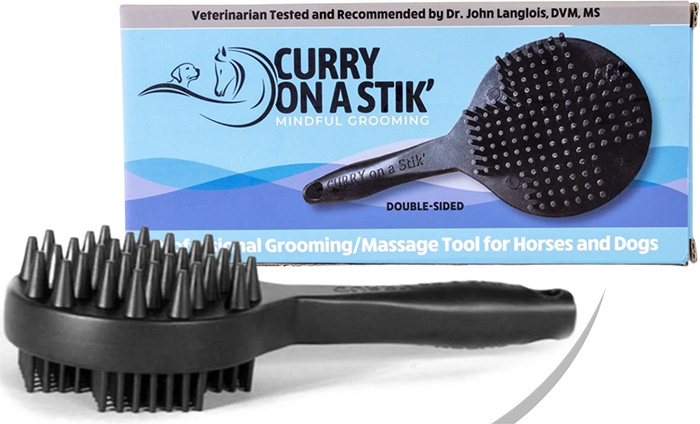 Curry On A Stik
A Professional, Therapeutic Grooming and Massage Tool for Horses, Dogs & Cats. Every purchase using code "Molly" donates $10 to the SPCA of Ocala! Find out more.