The SPCA of Ocala is a 501 (C ) (3) nonprofit animal rescue.  Our mission is to help all kinds of domestic animals that are found in unfortunate circumstances. The SPCA of Ocala  is an advocate for animal welfare locally and statewide.  Our organization is a resource center for people with animals so that we may provide the information they may need.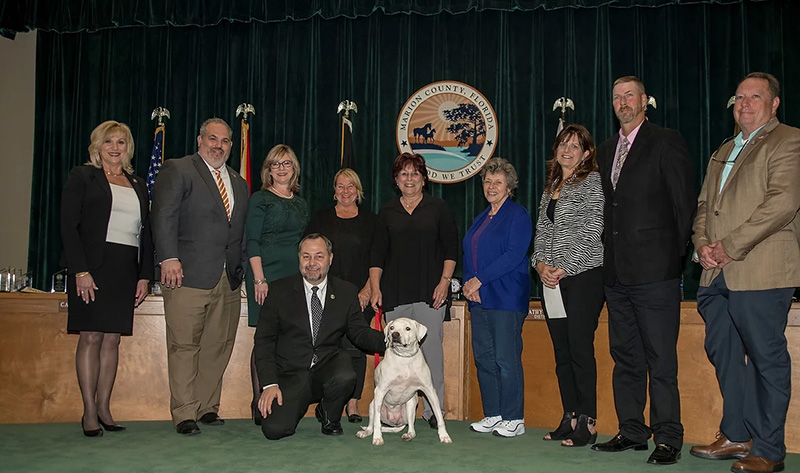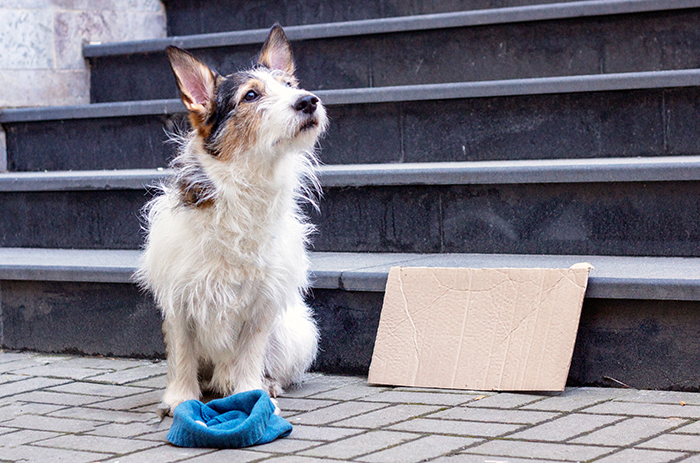 Make A Donation
Your donations help us to continue our mission.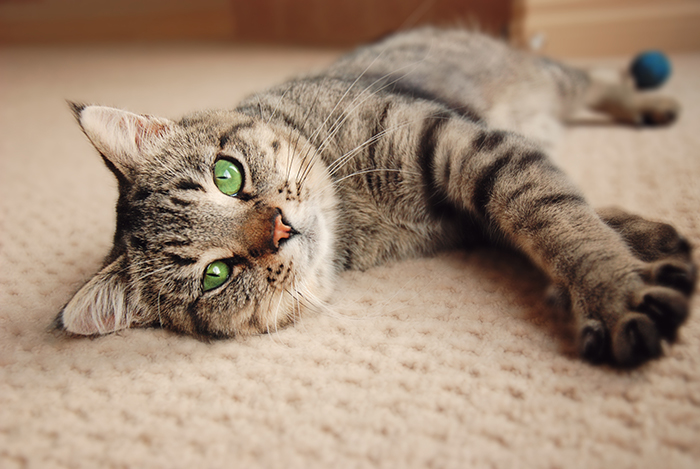 Foster Program
Become a foster parent to one of our furry friends in need.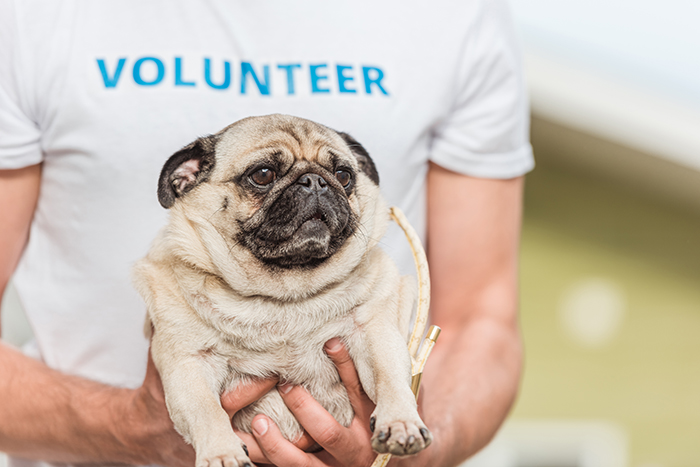 Volunteer
Volunteers are the life blood of accomplishing what we do at SPCA of Ocala.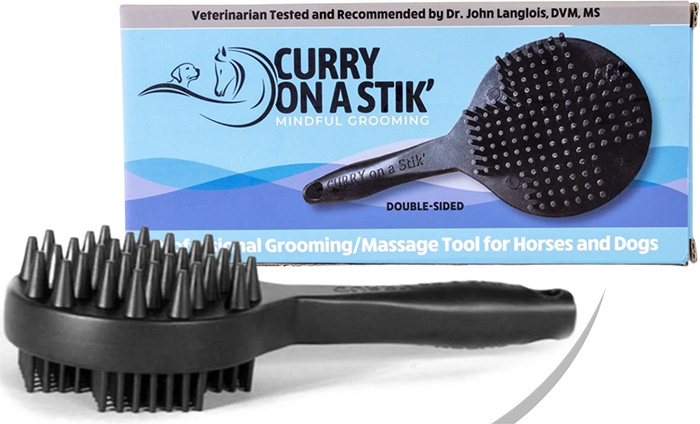 Curry On A Stik
A Professional, Therapeutic Grooming and Massage Tool for Horses, Dogs & Cats. $10 from each purchase is donated to the SPCA of Ocala. Contact us for more information.