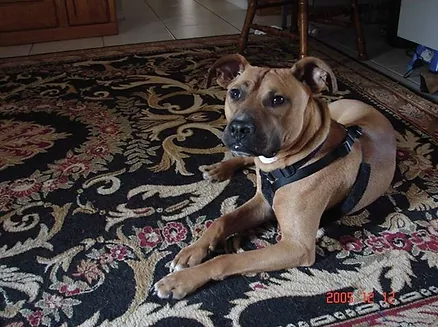 On Sept 2nd, 2010, Bones arrived at the SPCA of Ocala in critical condition. He was dehydrated, severely emaciated, and covered in cigarette burns on his body. He was diagnosed with heartworms, and could not stand on his own; a victim of extreme cruelty, abuse and neglect. He was given the name "Bones" because of his appearance.
​Our vet was called immediately, after treatment he predicted Bones would not make it through the night because he felt his organs were possibly shutting down. Even with the terrible news, we continued to treat Bones by giving him fluids and medication so he could eventually drink and keep food down. With love and compassion, Lilly stayed with Bones all night, holding him in her lap, gently administering fluids with a syringe in his mouth because he could not even drink on his own. Our Staff was with Bones 24/7 until the moment he stood on his own, 3 days later.
​It took Bones nearly 6 months to fully recover. He was adopted out twice by loving families, but came back because he was severely depressed over his separation from SPCA of Ocala, which he grew to know and love as his home. At the end of his life, Bones was a truly happy boy, and passed away in May of 2019, knowing he was loved.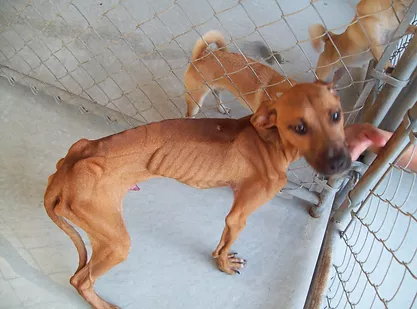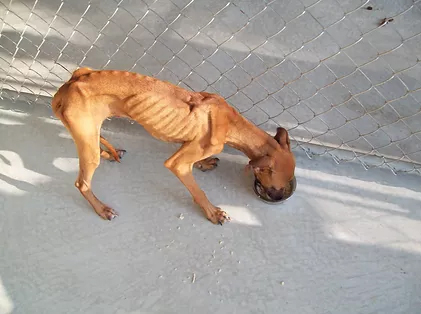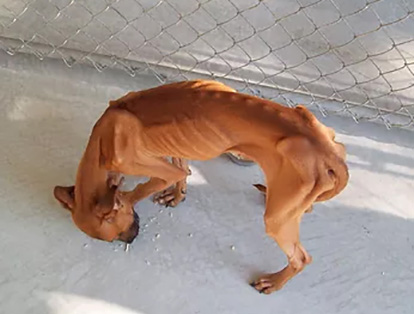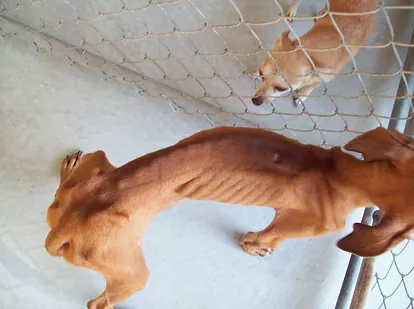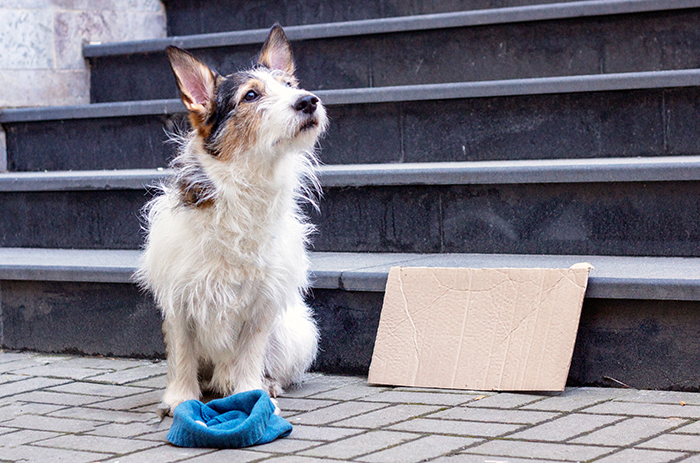 Make A Donation
Your donations help us to continue our mission.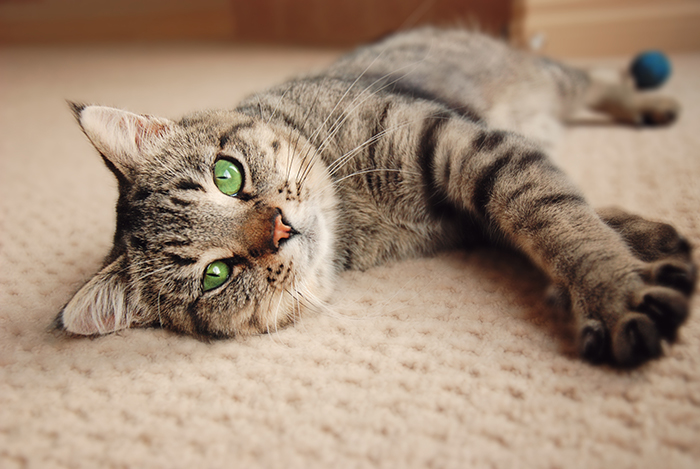 Foster Program
Become a foster parent to one of our furry friends in need.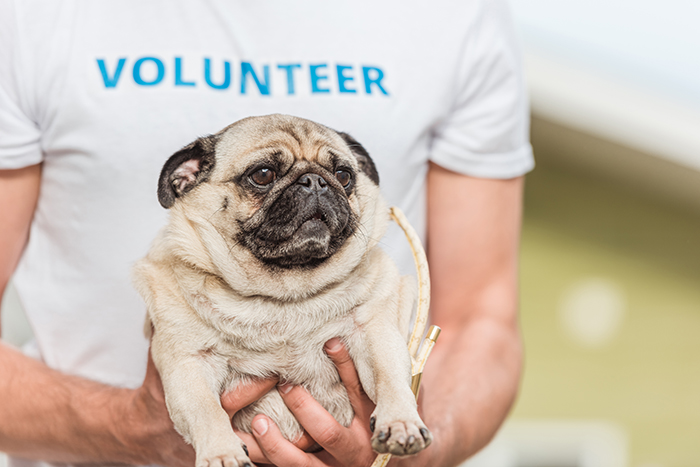 Volunteer
Volunteers are the life blood of accomplishing what we do at SPCA of Ocala.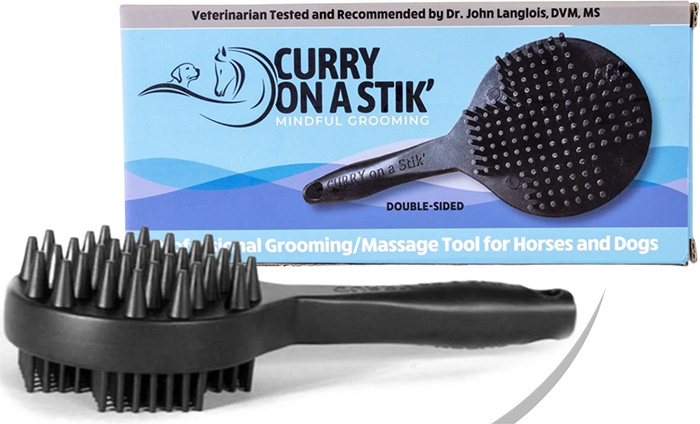 Curry On A Stik
A Professional, Therapeutic Grooming and Massage Tool for Horses, Dogs & Cats. $10 from each purchase is donated to the SPCA of Ocala. Contact us for more information.