Come See Us
The SPCA of Ocala is always excited to be out in public. Come see us at one of our upcoming events.
Molly's Law Documentary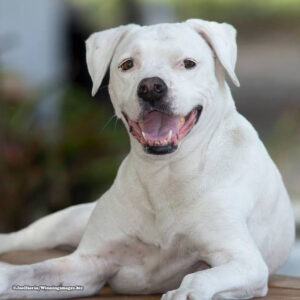 Marion County Florida residents were outraged when a dog was viciously beaten and nearly killed by its owner. The community came together by creating a groundbreaking law to protect animals from their abusers. The dog is Molly. The law is Molly's Law. The law creates a registry that identifies animal abusers so they won't be allowed to abuse an animal again. This is the documentary that tells the story of Molly, her incredible journey and the animal welfare movement that can protect all animals from their abusers. 
Pet Wellness Clinic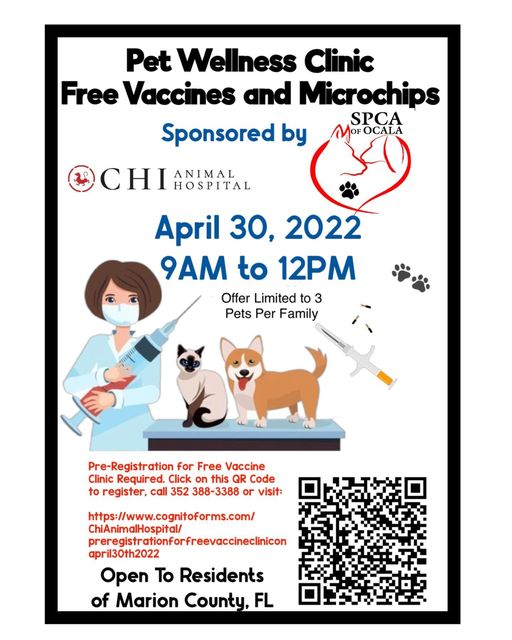 McIntosh 1890 Festival
November 5, 2022 from 8AM to 4PM
Antiques, Arts & Crafts
Light Up Ocala
November 2022
Ocala Christmas Parade
December 2022