All My Children Wear Fur Coats with Peggy Hoyt
All My Children Wear Fur Coats with attorney, animal advocate and pet mom Peggy Hoyt is a weekly "pawcast" for pet lovers and their furry kids. Favorite topics include animal rescue and welfare, pet loss and grief, estate planning for pets, pet health and wellness, unique pet products, protecting pets in disasters, and animal communication, just to name a few. With more than 200 guests since its creation, All My Children Wear Fur Coats has something for every pet pet parent and animal lover. Host, Peggy Hoyt is a Florida estate and elder law attorney whose passion is her six dogs, 3 horses and two cats. She helps her clients and listeners create estate plans for pets…and their people. Peggy grew up in the world of animal welfare (her dad is John A. Hoyt, former President and CEO of The Humane Society of the United States). Today, through this podcast, her estate planning law practice, membership in the Florida Bar Animal Law Section, and as founder/CEO of the 501c3 non-profit Animal Care Trust USA, Inc. she spends all her time advocating for pets and pet parents. Our pets share our day-to-day struggles, adventures and special moments. They love us unconditionally, help reduce stress and even enhance longevity. For all these reasons and so many more, join us each week as we explore solutions for ensuring your pet's future. Pets are not our whole lives but they make our lives whole.
Animal Airwaves
Animal Airwaves is a daily radio series that features one-minute segments relating to animal health. Each module focuses on a different topic of interest to the owners of all types of animals, ranging from consumer tips offering insights into animal behavior to veterinary patient care breakthroughs and trends.
A production of the UF College of Veterinary Medicine, UF Health Communications and 89.1 WUFT-FM in Gainesville, Animal Airwaves airs three times each day on 89.1 WUFT-FM and 90.1 WJUF-FM in North Central and Mid Florida.
Animal Airwaves – Live is an hour-long call-in show that airs on Fridays from 1-2 p.m. on 89.1 WUFT-FM and 90.1 WJUF-FM in North Central and Mid Florida and is streamed live on wuft.org. The show features faculty members from the UF Veterinary Hospitals who address a variety of topics relating to pet health care for companion animals, exotic pets, horses and others. Call in your questions to (352) 392-8989 during the show or email your questions to host Dana Hill at [email protected].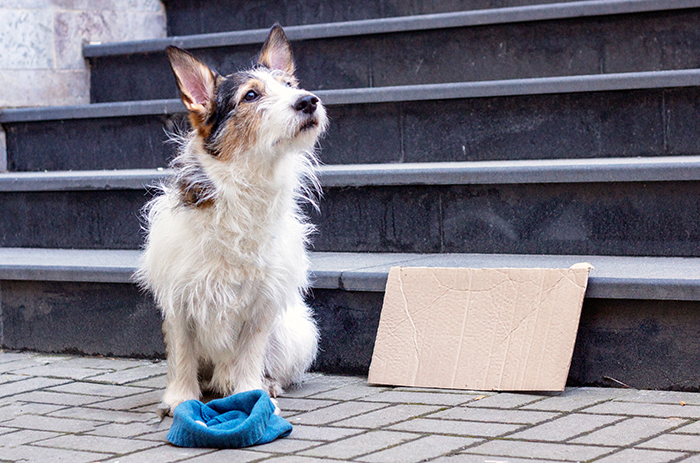 Make A Donation
Your donations help us to continue our mission.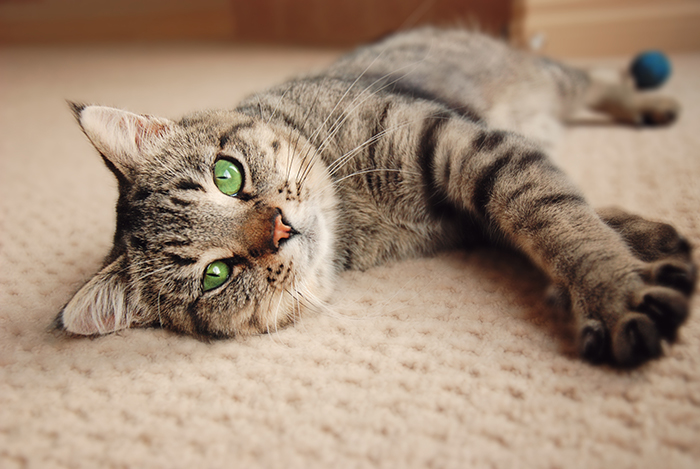 Foster Program
Become a foster parent to one of our furry friends in need.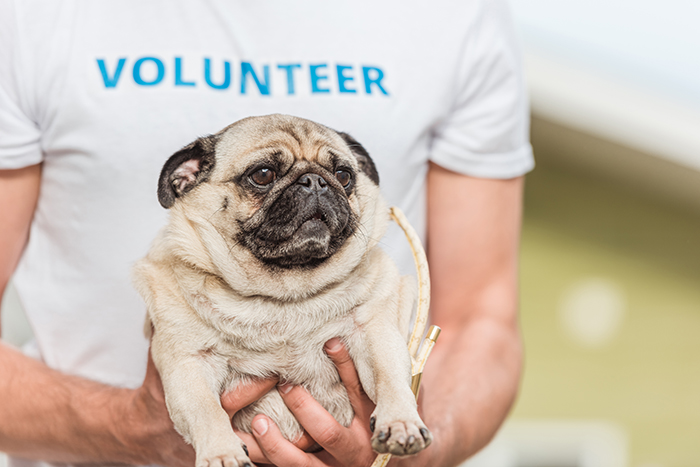 Volunteer
Volunteers are the life blood of accomplishing what we do at SPCA of Ocala.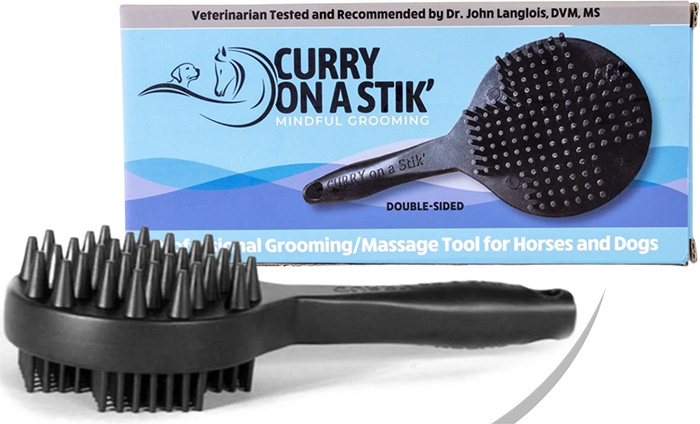 Curry On A Stik
A Professional, Therapeutic Grooming and Massage Tool for Horses, Dogs & Cats. $10 from each purchase is donated to the SPCA of Ocala. Contact us for more information.